Serving the community
for over 14 Years.
We are a Full Service Salon located in Fullerton and Yorba Linda CA.
We offer a full range of services for your personal care needs.

We've created a warm and comfortable environment just for you. Treat yourself to a pleasant salon experience.

In addition, the following amenities and conveniences are offered to make your time with us more enjoyable:
Ample Parking

Two Convenient Locations

Free WiFi

Fresh Pastries Daily

Cold Beverages/ Coffee/ Hot Tea/Wine
Featured Items & Specials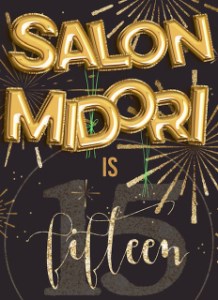 Get Ready, set, stock up.....15% off ALL Product, in the Month of March.